Sophie and Kylie have deep personal histories in recovery, in addition to academic, practical training and experience to really 'get it', and know what it means to successfully lead a sober life. Addiction treatment and helping those who suffer has become their life mission. 
Because their own journeys were the biggest challenges of their lives, Kylie and Sophie use their lived experience to help others on that path they know well themselves.
With extensive experience in the corporate world, both Kylie and Sophie have a deep understanding of the needs of executive level individuals and for discretion with these delicate matters.
After trying every method from rehab to 12 Step, Kylie and Sophie dug deep to work on the causes for their behaviours rather than trying to mask and manage the symptoms, and instead beat their demons successfully with hard work in the right areas of their lives. They decided to help others and together formed From Here On. Kylie and Sophie work together to assist individuals suffering with addictions, free themselves from the shackles and lead fulfilling lives. Addiction treatment and helping others find recovery is a cause they are deeply dedicated to.
As your recovery coaches, they will help you identify your blind spots or triggers, and work with you to develop and strengthen a set of tools to keep you on track, even in the most challenging situations. They'll also be there to ground you with support, guidance and accountability for when things feel tough. While recovery from addiction is the primary focus, Kylie and Sophie address your whole life, encompassing health and wellness, self-care, and coping skills.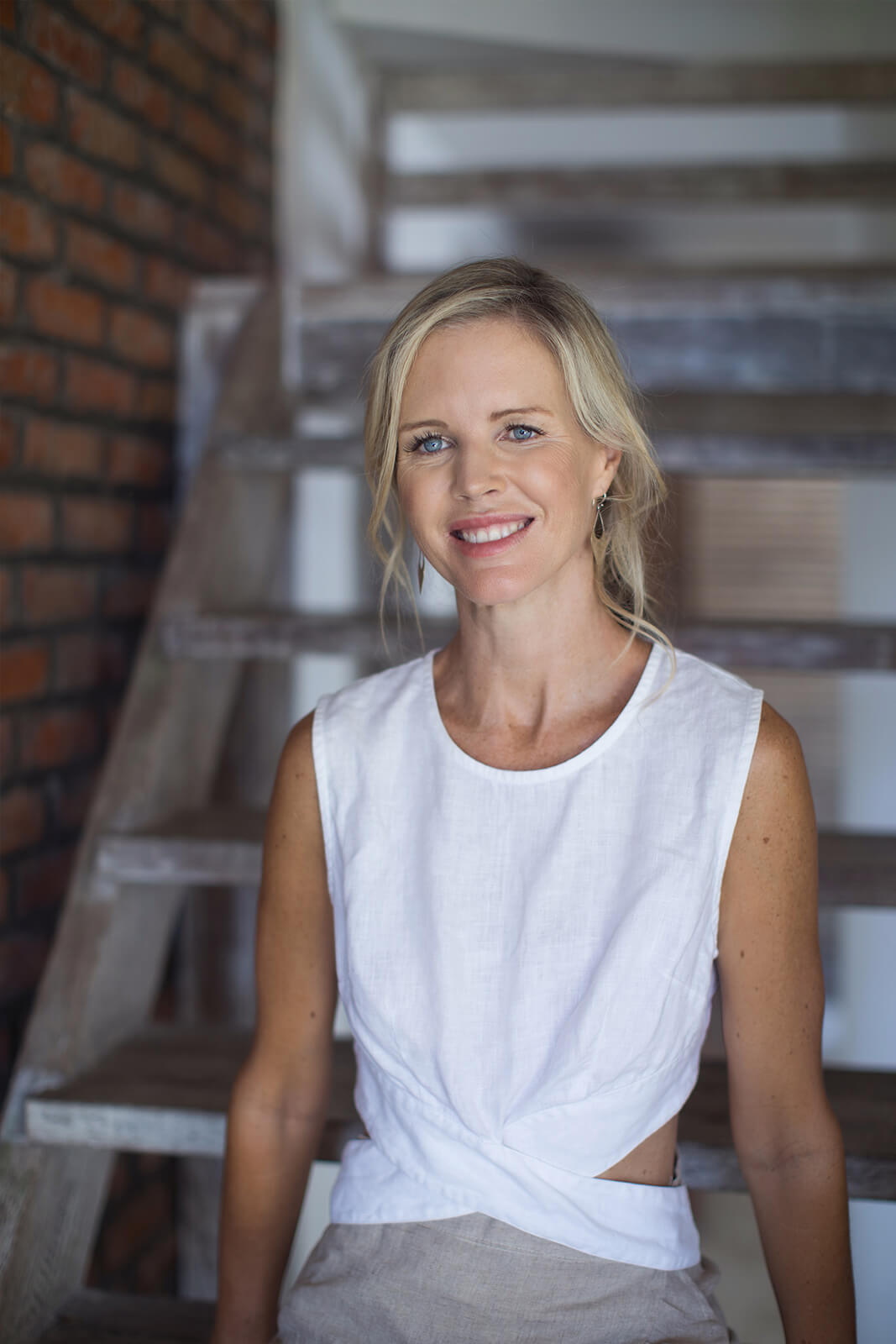 Kylie
Kylie's clients often choose to work with her as she brings her wealth of broader corporate, life and academic experience to her coaching. Kylie has been coaching executives for ten years and specialised her coaching practice to focus on addiction and trauma recovery in 2019. During her prior 15+ year Human Resources career she held a number of senior leadership roles, including Head of People & Culture and Talent Director.
Kylie has always had a deep interest in understanding people's psychological drivers and has spent many years studying to better understand the human mind. Kylie has paired continual academic study with the study of Buddhist philosophy and meditation. Recently she studied Complex Psychological Trauma under Dr Reshie Joseph (MBBS. MSc.) and is a certified Recovery Coach (certified by the APCB). She also dedicates a significant portion of her time to recovery service and aid work, recently co-founding an aid project in Bali.
Kylie is in recovery from alcoholism and her personal recovery journey spans the last ten years. Kylie's coaching style is a combination of motivational interviewing, cognitive behavioural therapy and mindfulness, and draws on the latest neuroscience. Her approach is direct, compassionate and action-oriented. Her clients often comment on her smarts, kindness and the fact that she is unwaveringly supportive. Originally from Sydney's Northern Beaches, Kylie now lives in Bali and works globally via Zoom.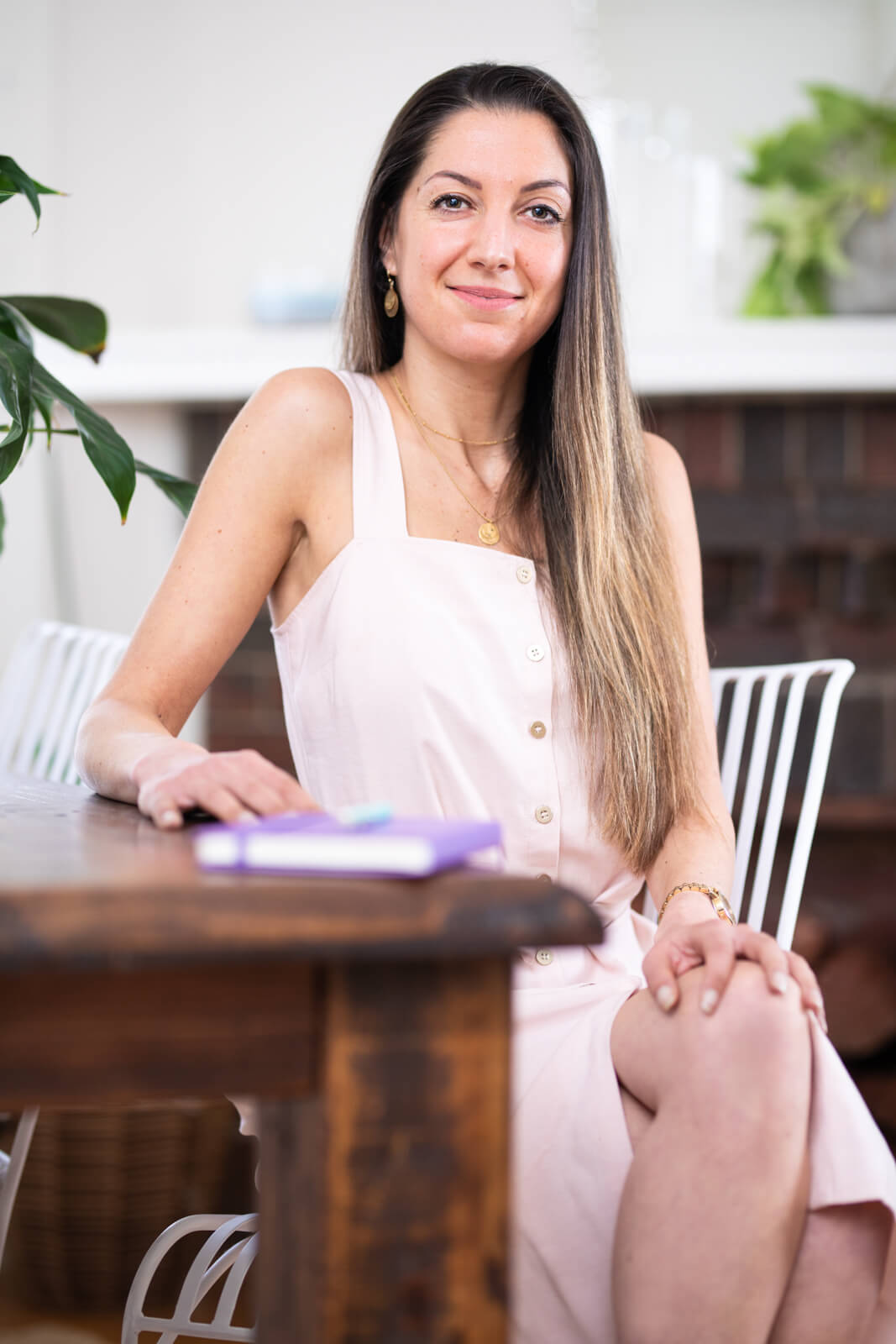 Sophie
At the heart of Sophie's recovery coaching practice is a firm belief in an individual's capacity for change and personal transformation. She also truly believes in the value of a coach, because it's one of the main reasons she is thriving in life today, free from past damaging patterns and behaviours.
Experience is our biggest opportunity to grow, and Sophie uses her personal transformative experiences to help others encounter long term, rewarding personal growth and life satisfaction 'on the other side' of addiction. It is possible to attain, and maintain, a life of meaning, purpose and joy in recovery.
Sophie's coaching method includes evidence-based psychological and behaviour change methods, and neuroscience. She does not ascribe to one particular pathway – her approach honours individuality and tailors sessions using a range of strategies for the best outcomes.
Sophie thrives on helping others find their experience of 'flow' – a state of being in which you are fully immersed and at one with what you are doing. The mental, physical, and spiritual are all in sync working in perfect accord toward reaching the vision.
Sophie is accredited with the International Coaches' Register: the worldwide quality mark for active and excellently trained professional coaches. Having grown up in Switzerland and the UK, Sophie now lives in Australia and works with clients worldwide.
Sophie is also deeply passionate about protecting the environment, and dedicates time to a marine conservation charity based in Australia and India.
Studies
Recovery Wellness Coach - International Coaches' Register
Yoga Teacher - Yoga Alliance
BA Hons in Communications and Marketing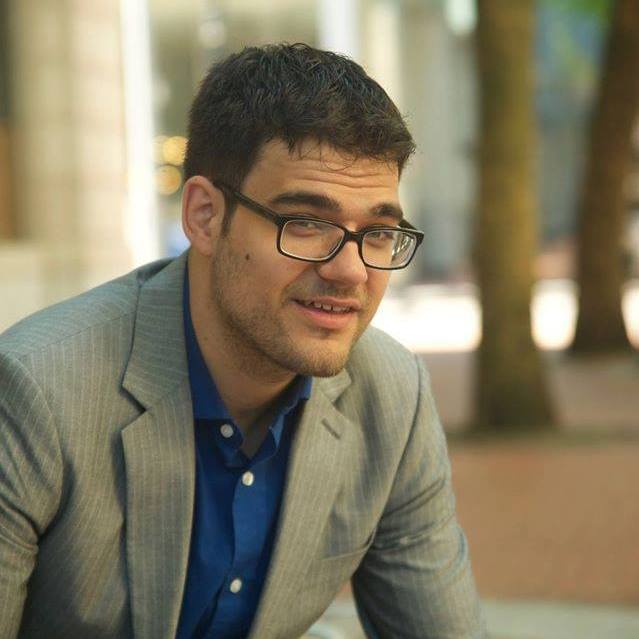 Joshua Burkhant
Mindfulness Coach, Behavioural Change Expert
Joshua is a Mindfulness Coach and Behavioural Change Expert working with clients to improve their awareness of the moment, their behaviours, mindsets and patterns. He works with clients to ensure a strong foundation in meditation—and all the biological benefits of this practice—as well as an understanding of the self in context: why people are behaving as they are, the stories they are telling about their behaviour, a discovery of their values and the next step in making these values a reality.

Josh has undergone training for hypnosis and coaching through Positive Changes before working with clients at their clinic on a multitude of symptoms ranging from addictions to anxiety. Witnessing the common thread of trauma beneath his client's conditions, Joshua launched his personal practice in 2017 to better address the traumatic root cause.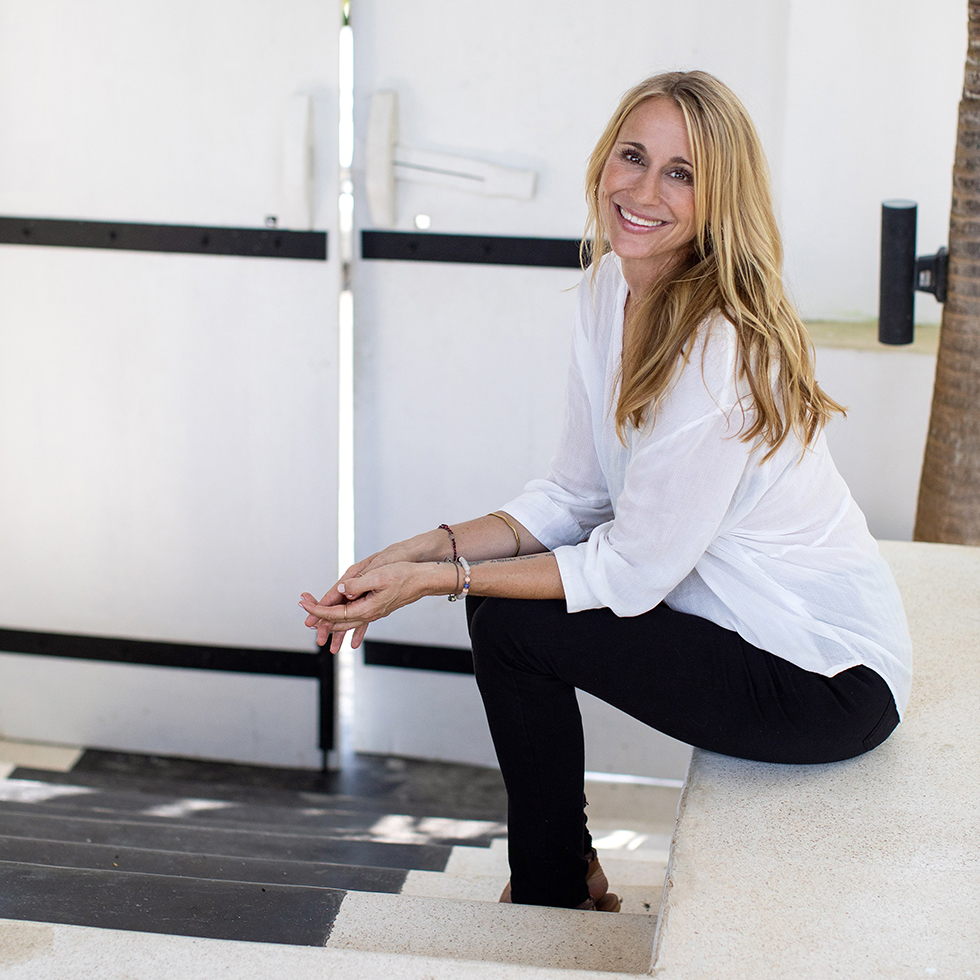 Katie Nesbitt
Breathwork Practitioner, Somatic Therapist
Katie has always had a deep passion for health and understands how optimal wellness involves both the mind and body. She has a degree in Psychology (specializing in Sports Psychology), and managed Corporate Wellness Programs at Fortune-10 corporations in the USA. During this time, her enthusiasm for yoga led her to complete her 500 hour-RYT in Los Angeles, CA and Thailand. Katie has completed additional certificate trainings in MBSR (Mindfulness Based Stress Reduction); Somatic Therapy; Trauma-Informed Yoga; Breathwork; Reiki; Body Work; and more. She appreciates the depths of yoga, and the profound impact it can make on our mental, emotional, and physical well-being.